Building Faith at Home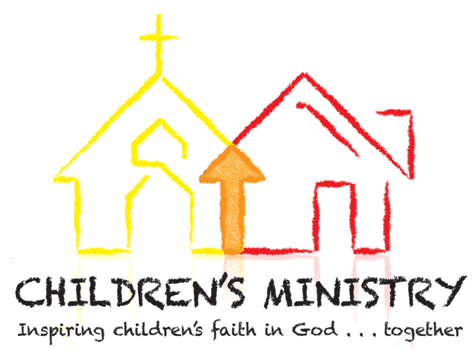 As our logo shows, we want the church and home to partner together in inspiring children's faith in God.  The home is an important place of spiritual growth (see Deuteronomy 6:4-9, Psalm 78:4-7, Ephesians 5:22-6:4).  One family ministry expert estimates that on average, parents spend 3,000 hours a year with their kids, while the kids only spend 40 hours a year at church (Think Orange, p. 85).  So we want to encourage, support, and equip you to be the primary spiritual influence in your children's lives.
Each Sunday we provide parents a small card that shares what your kids learned in Sunday School and to make things easier for parents with multiple children, each class (age 2 – 5th grade) covers the same Bible story.
We occasionally have special events designed to help parents build faith at home.  For example, about 30 Northwest parents gathered at an event designed to equip parents how to have an ongoing, winsome conversation with their kids about sex.
We also have a building faith at home sermon series early each year.  To listen to sermons on building faith at home click here and to see a guide that will help you pray for and with everyone in your home click here.
Questions about building faith in home or how you can get involved?  Contact our Pastor of Family Ministries, Jeff Harrison.